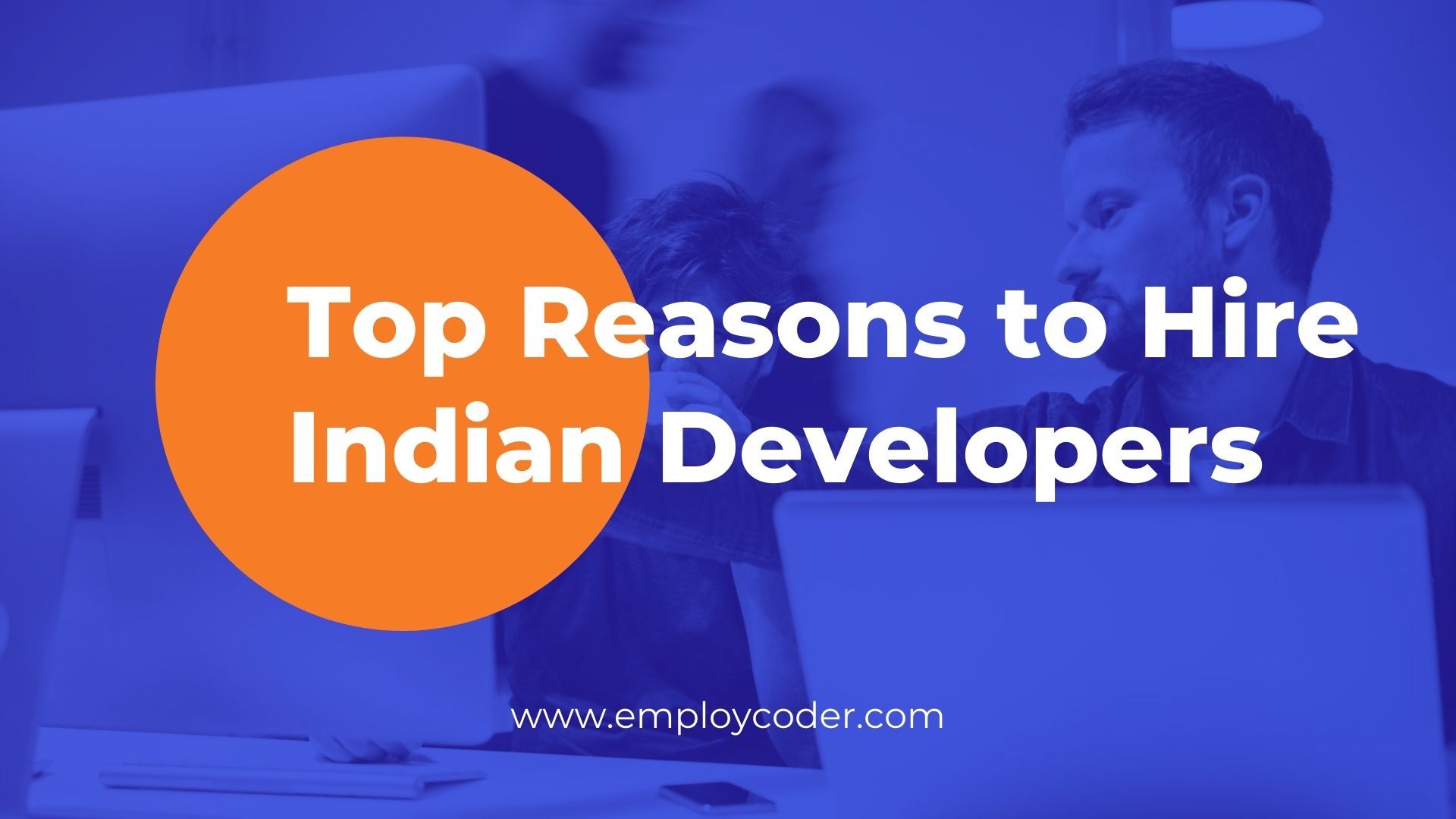 The Main Reason behind most businesses to Hire Indian developers is to improve the efficiency of their business work process which increases their revenue with only a minimal amount of investment. So, here are other reasons for Why outsourcing software development to Indian Programmers can be effective!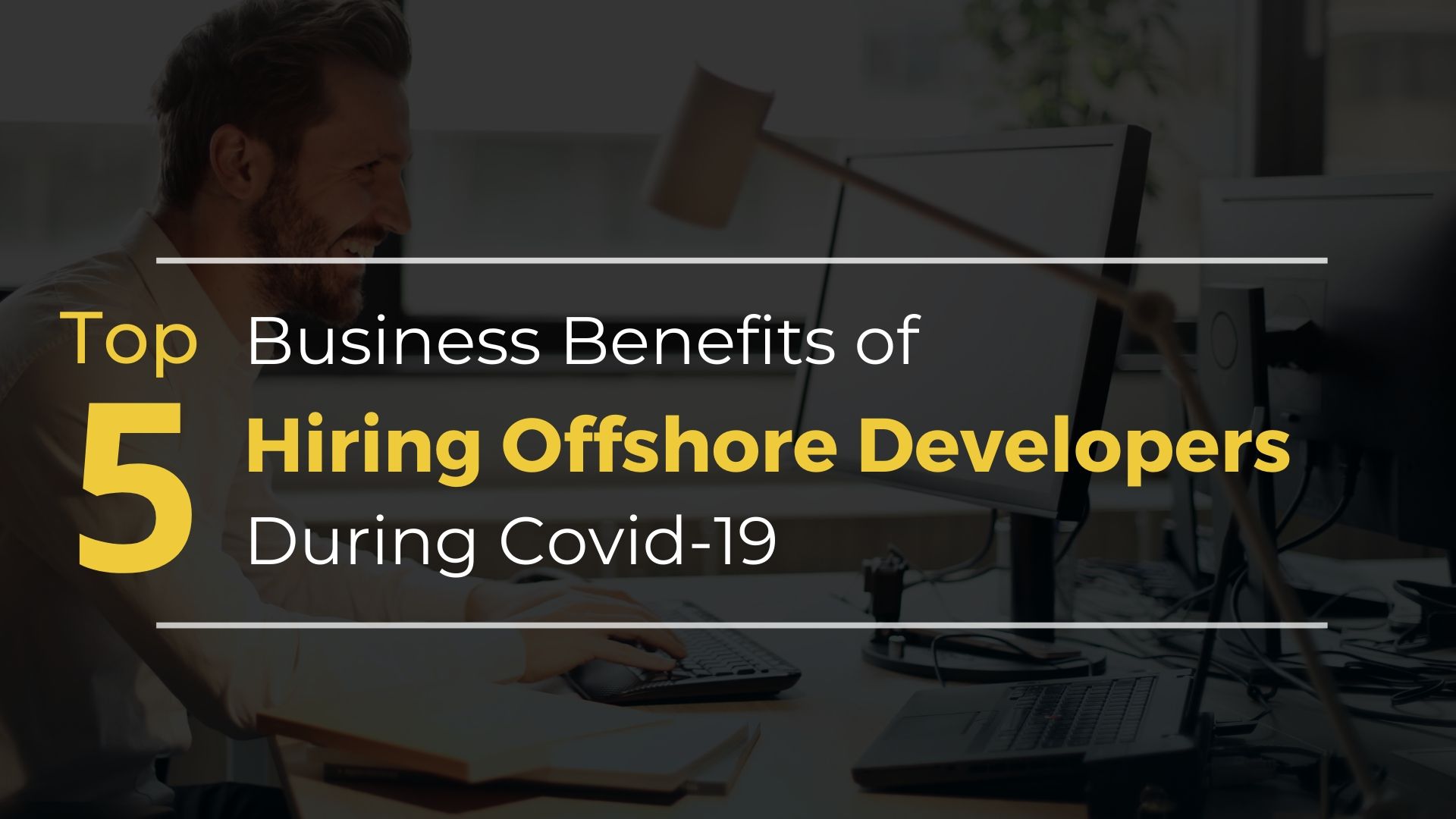 Hiring offshore software developers can benefit your business in many ways. Listed here are the 5 top-most business benefits of hiring a offshore software development team.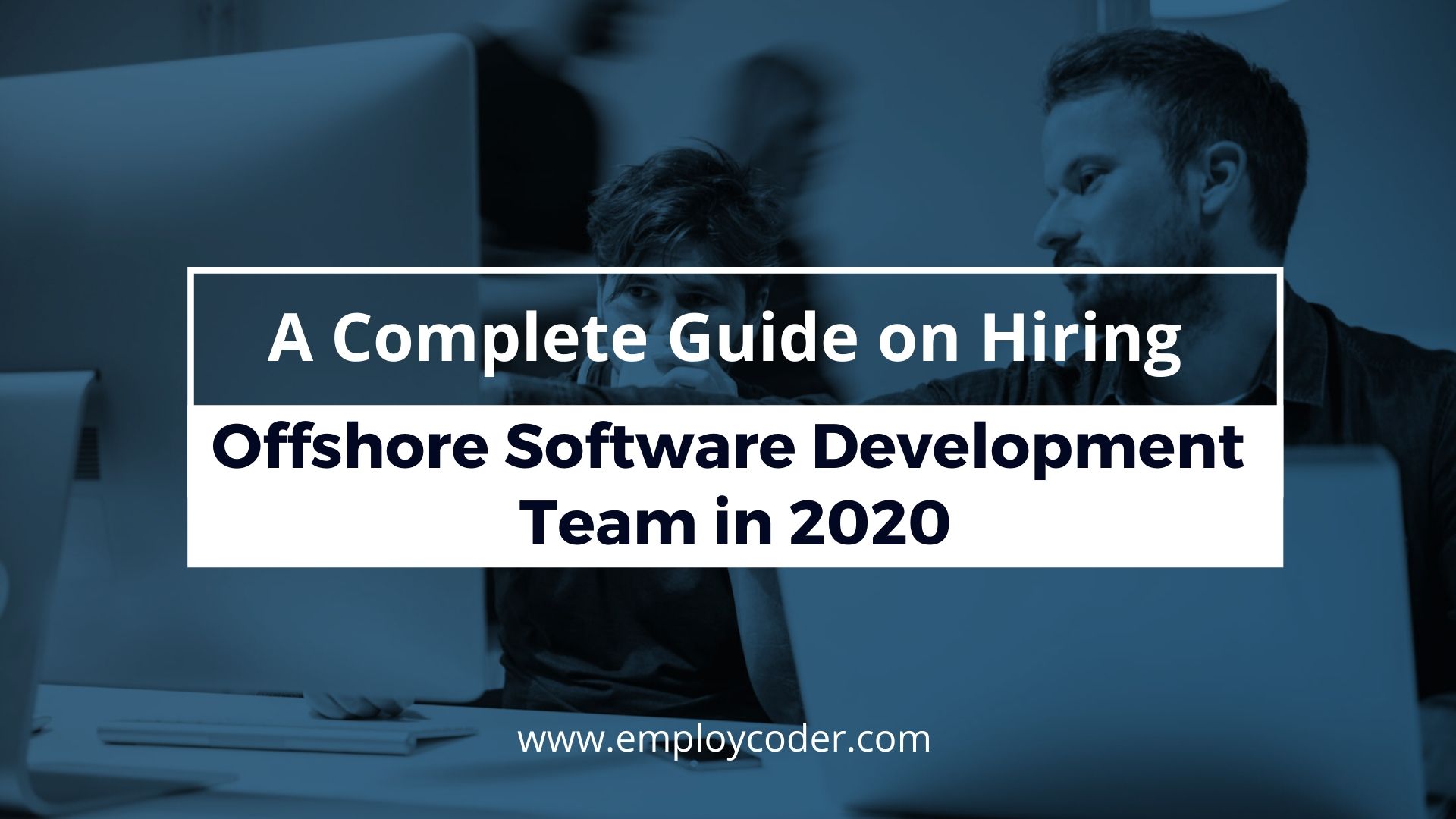 If you are a startup or Enterprise looking to Hire Offshore Software Development Team from an Outsourcing Company then here are the detailed insights about finding the right Offshore Development Team.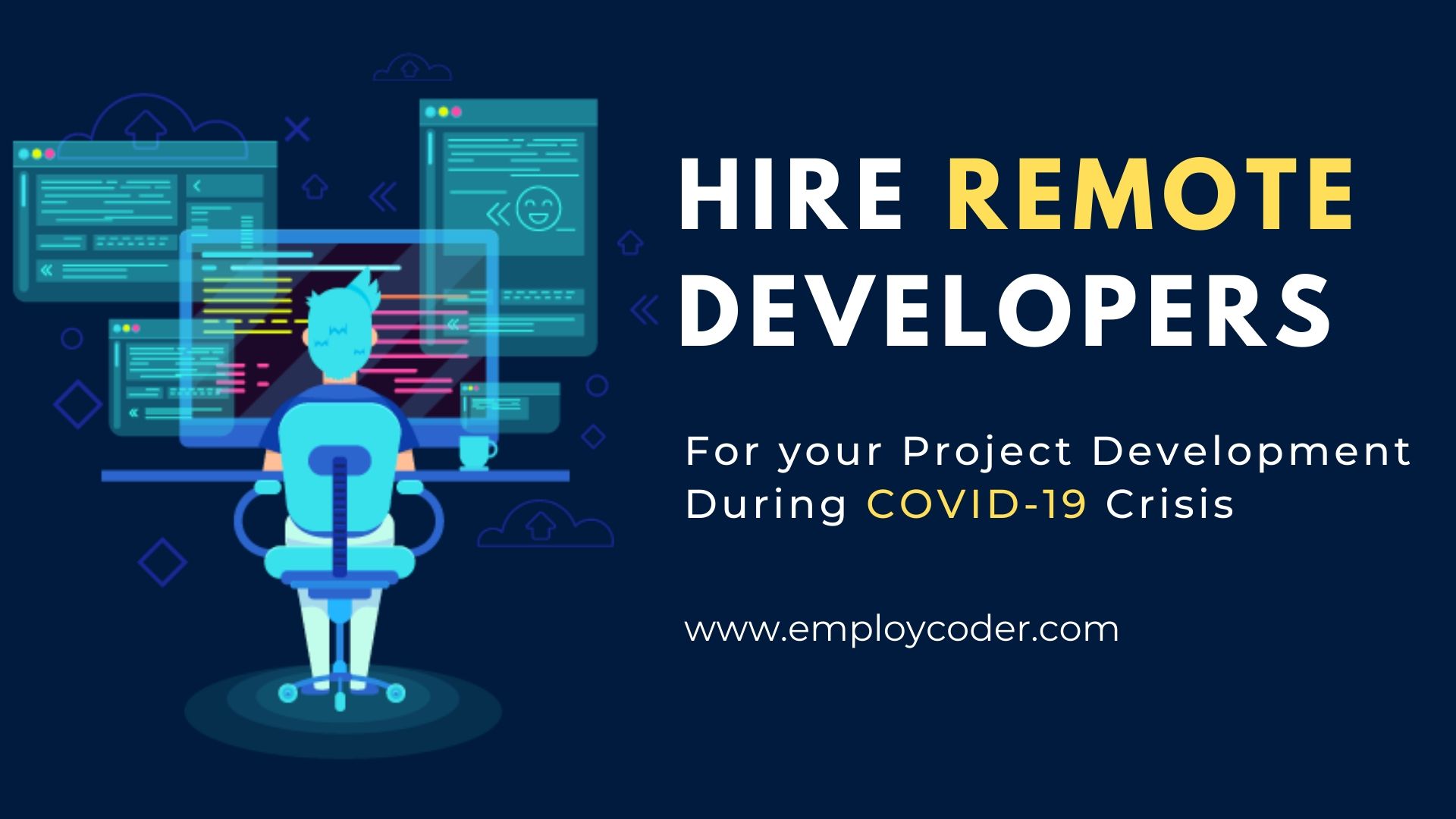 Don't let this quarantine to slow down your software development. Hire Remote Developers from Employcoder to keep your project development running amid COVID-19 pandemic situation.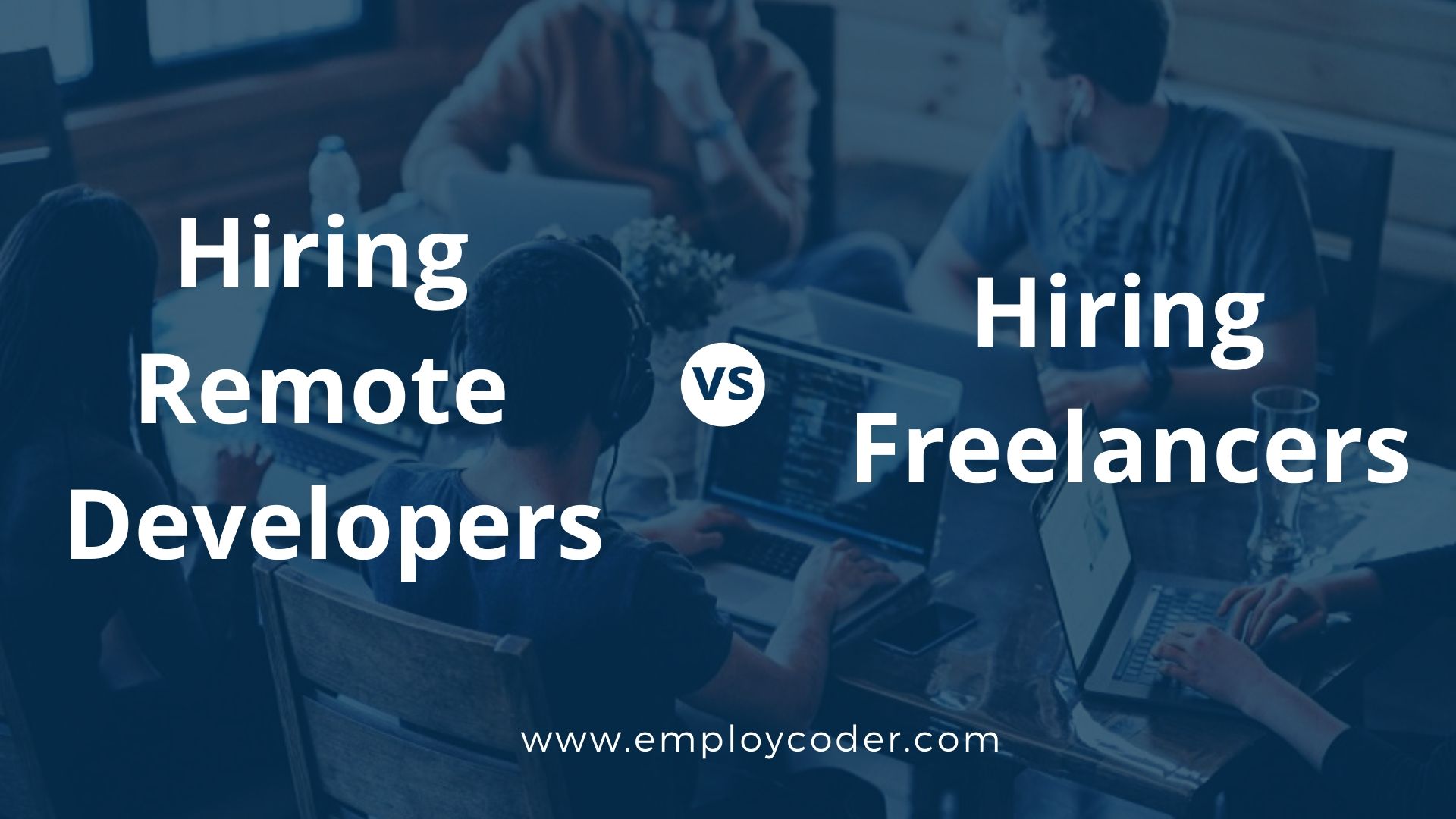 Hiring remote developers or hiring freelancers. Which one is right fit for you? Here we have come up with the advantages and disadvantages of both.
Want to know how much does it cost to hire a software developer? Here are the cost factors for your software development project.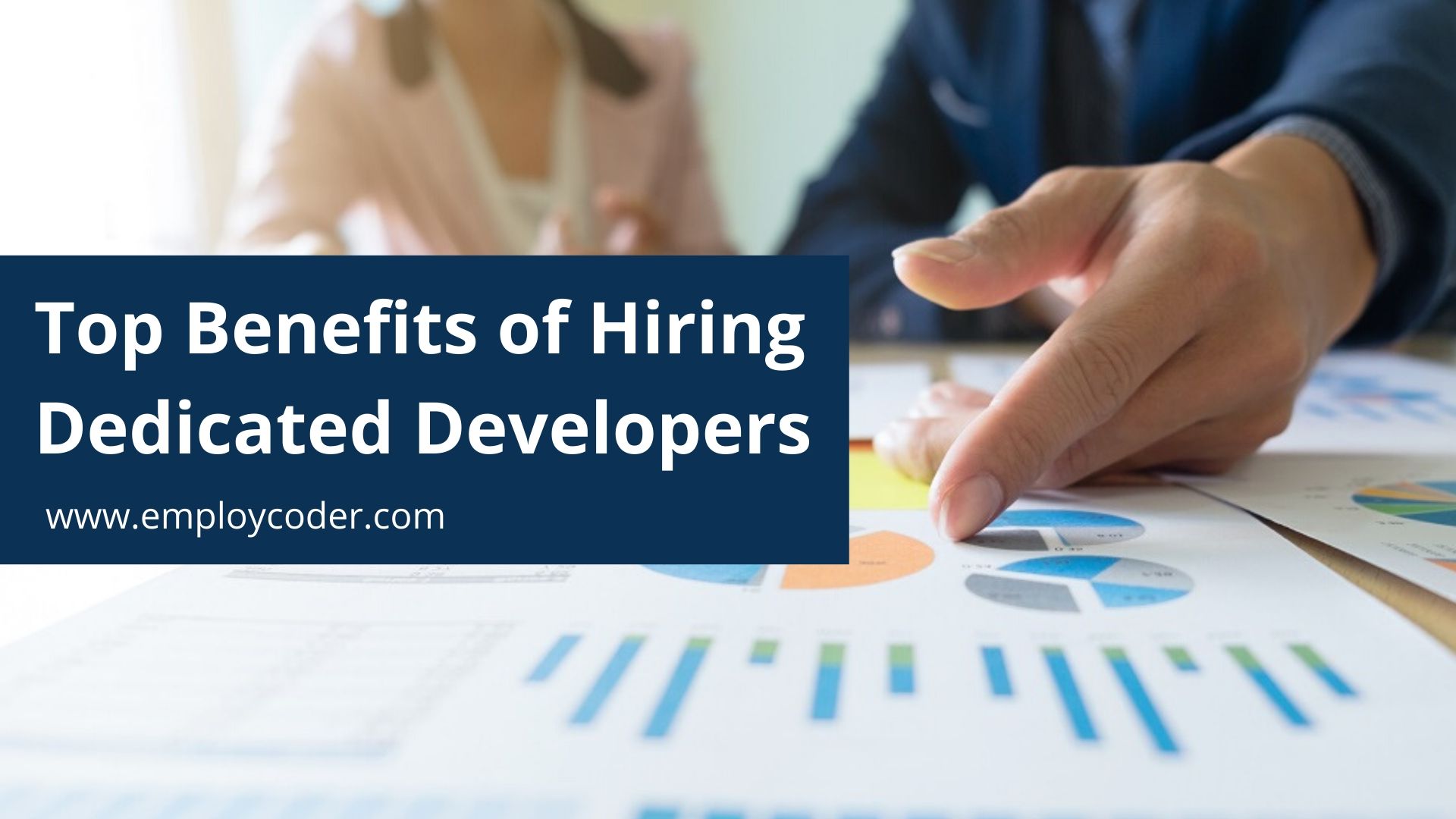 Hiring Developers is the common strategy which most businesses and startups rely these days upon. This approach is great to deliver managed IT services remotely from all around the world.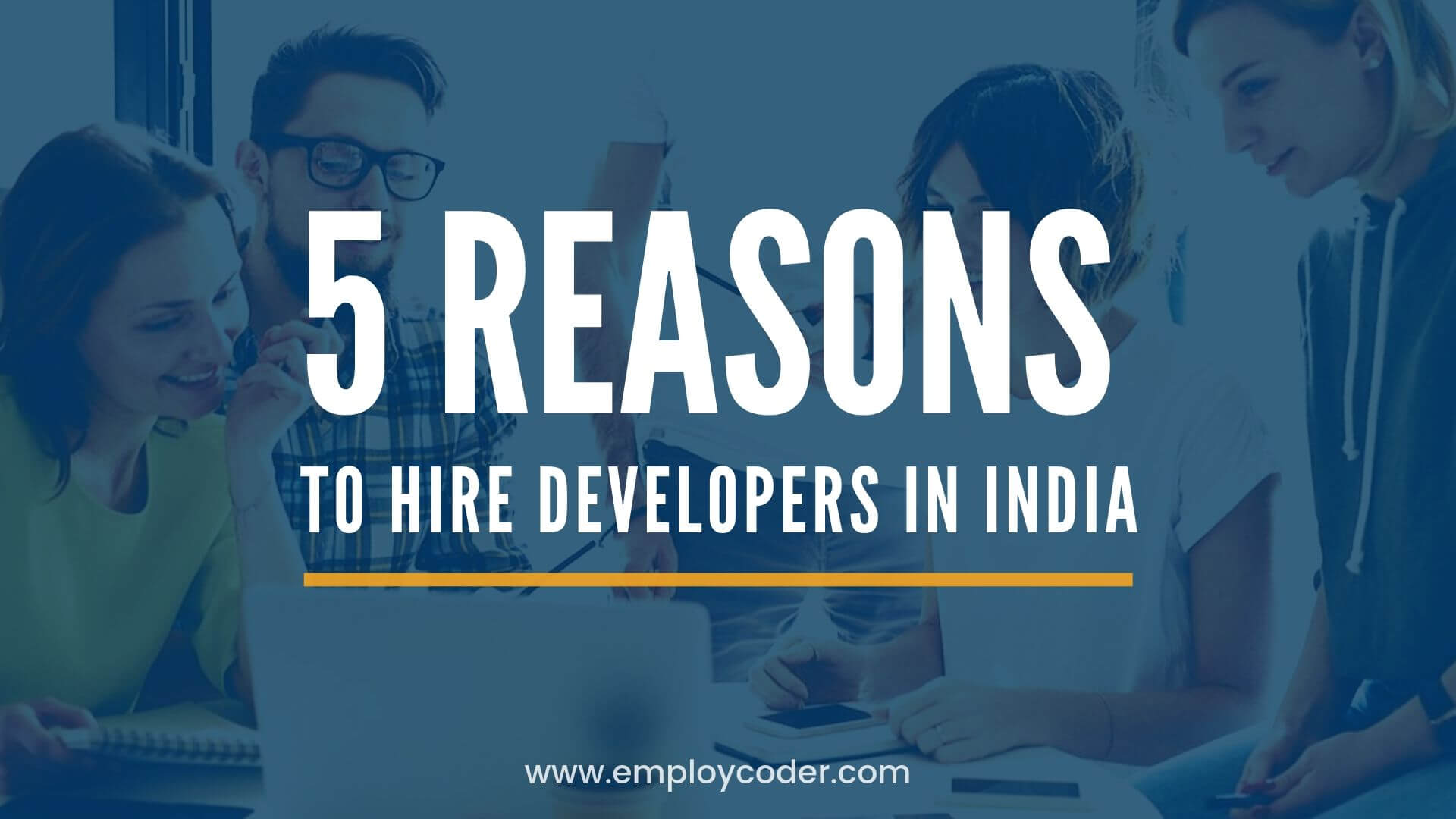 In this article, we will review the Reasons to Hire Developers in India that will be a profitable extension to your team and also helps to streamline your development.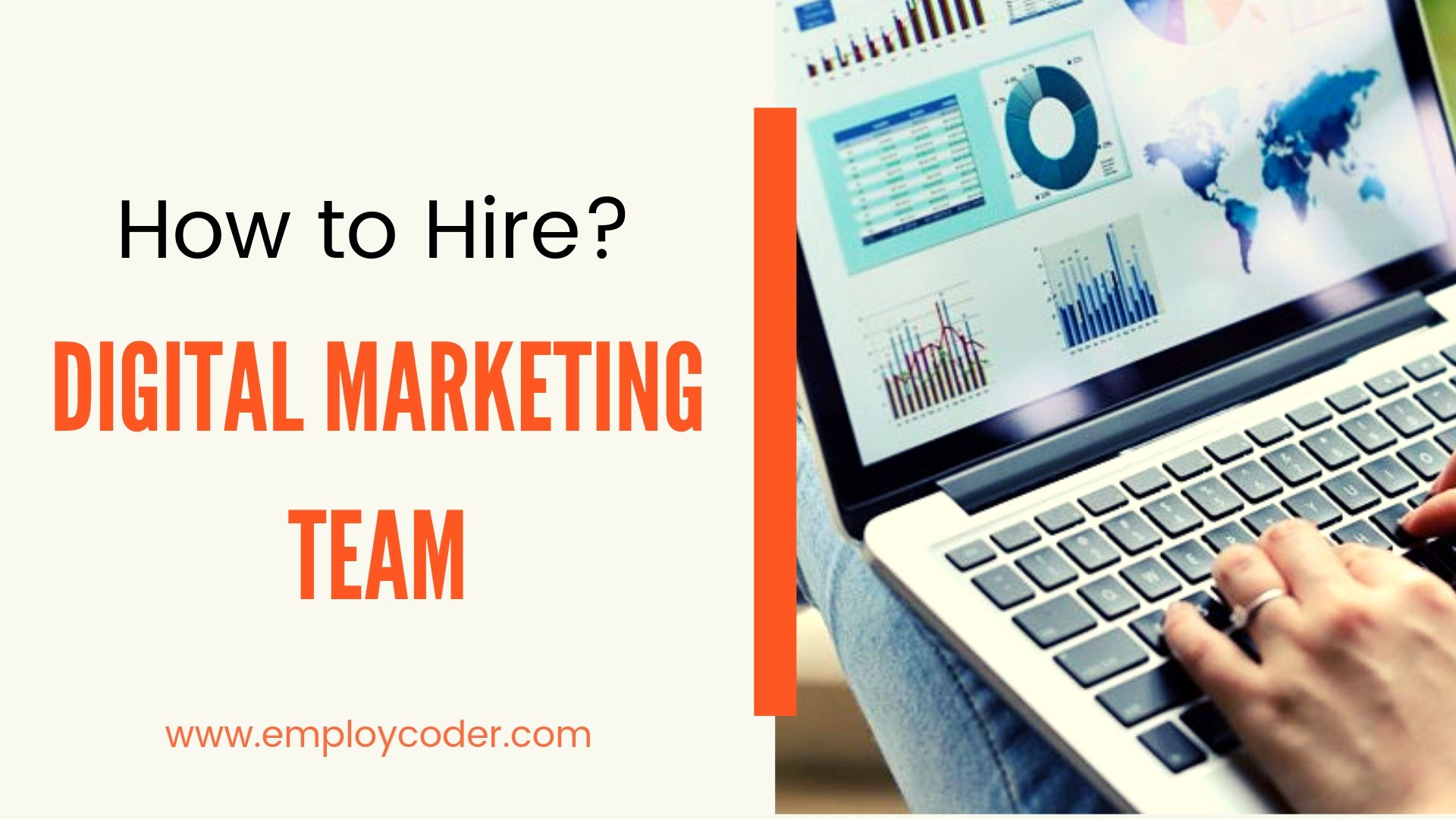 A great way to remain relevant and stay up to date on all marketing trends is to have a dedicated digital marketing team.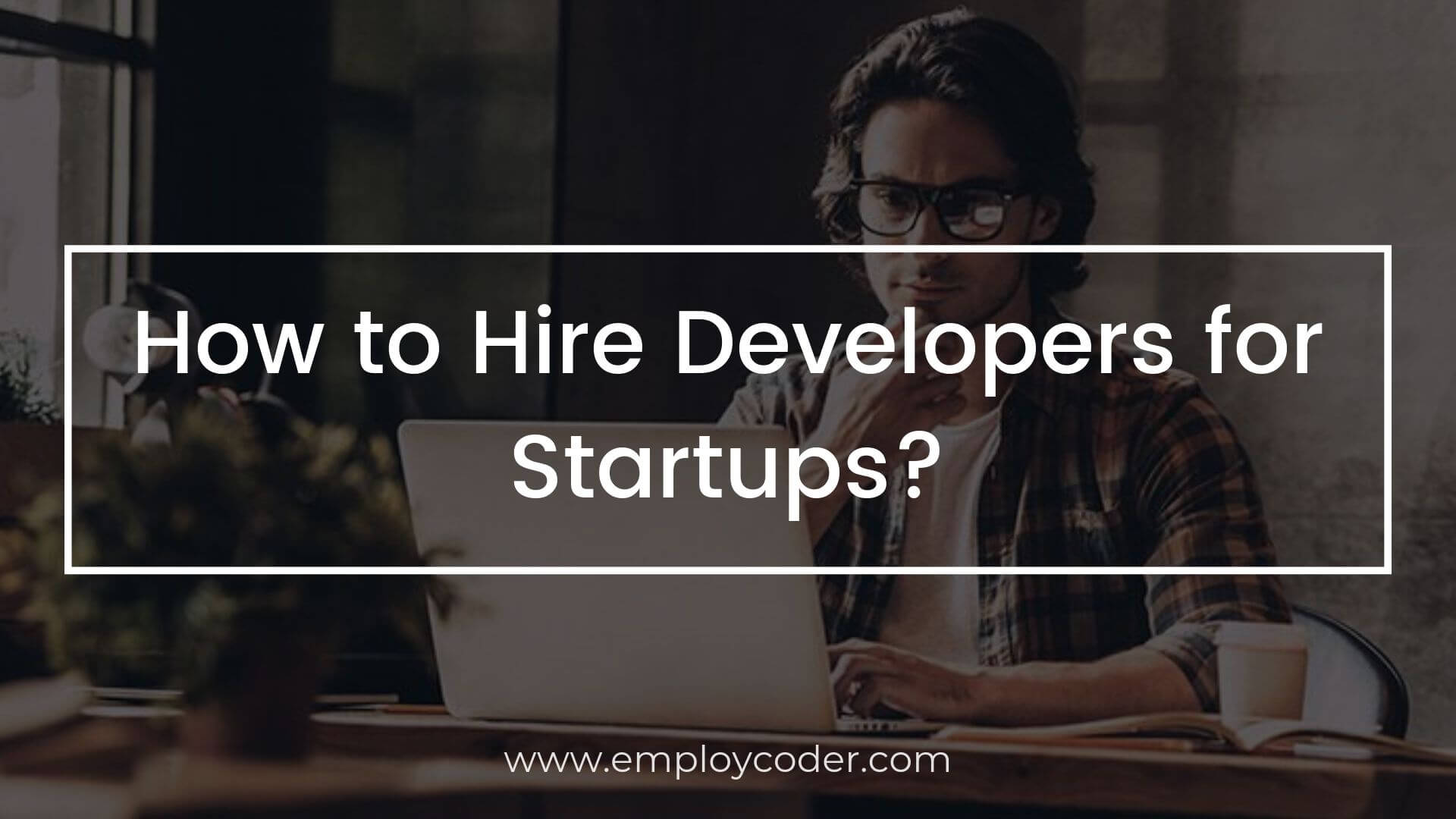 In this blog, we will bring you the step by step process to Hire Developers that will be a profitable extension to your team and also helps to streamline your startups.